What Is a 'Simplified Divorce' in Florida?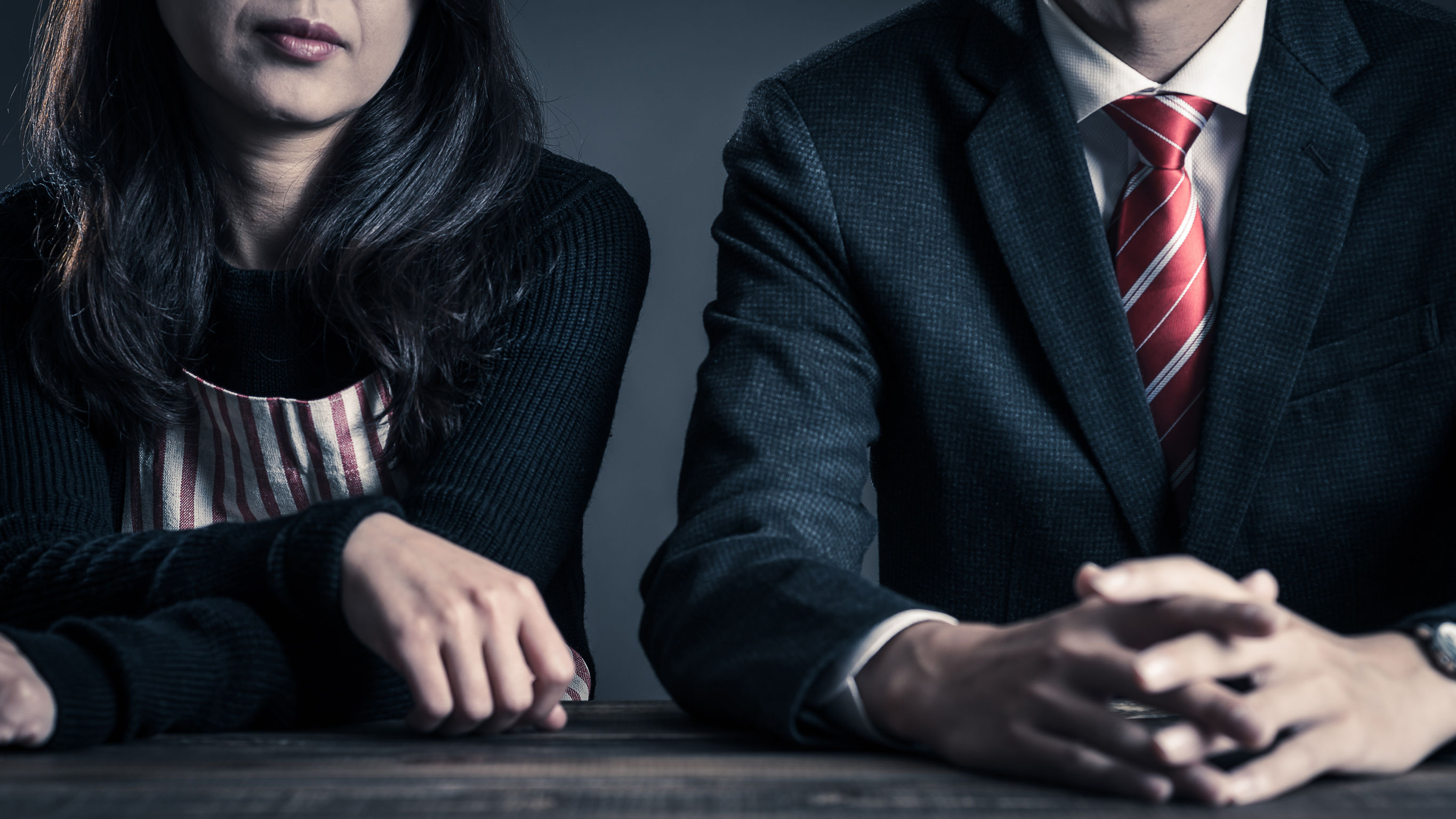 Some things about divorcing in Florida are all the same regardless of what type of divorce you file. For instance, you don't need to come up with a reason or excuse to get a divorce. Florida is a no-fault divorce state, either party can file for divorce for any reason. Next, regardless of what type of divorce you file, you (or your spouse) must have been a resident of the state for at least 6 month prior to filing the Petition for Dissolution.
Beyond those requirements and a few others, you can choose HOW you wish to divorce in Florida.
One of those ways is by filing what's called a "Simplified Divorce"
Simplified Divorce:
A simplified divorce requires the spouses to come to a marital settlement agreement on all asset and debt issues that are normally on the table in a regular litigated divorce. In exchange, you get a divorce that's generally over and done with a lot quicker and the usual requirements for exchange of information (called "Discovery") is not required.
For instance, in an Uncontested, Collaborative, or litigated divorce, you and your spouse will have to fill-out a 12 page long Financial Affidavit and exchange a long list of financial and other documents, called "Mandatory Disclosures". Not so in a Simplified Divorce! In a simplified divorce you do not have to file a Financial Affidavit or exchange Mandatory Disclosures.
Simplified Divorce does have some requirements, however. To file simplified, there can be no minor children and neither party must wish to pursue spousal support. There are some additional requirements to be met, but the simplified divorce way is generally the quickest and easiest way to get a divorce in Florida.
At Lisa York Law, we have guided our clients through this simplified process. With our experience and help, we help our clients cover and address all issues that may come up in drafting a marital settlement agreement. It's very important to make sure all aspects of marital (and non-marital -) assets and debts are covered in the agreement. We also take the lead in making sure the statutory process is followed properly though out the case, and at the final hearing before the judge.
Call us today to set up your free 30-minute consult. Let's talk about whether the simplified divorce process will work for you.
Call 850-474-1115 to set up you telephone or Zoom video conference.