MEET LISA YORK
---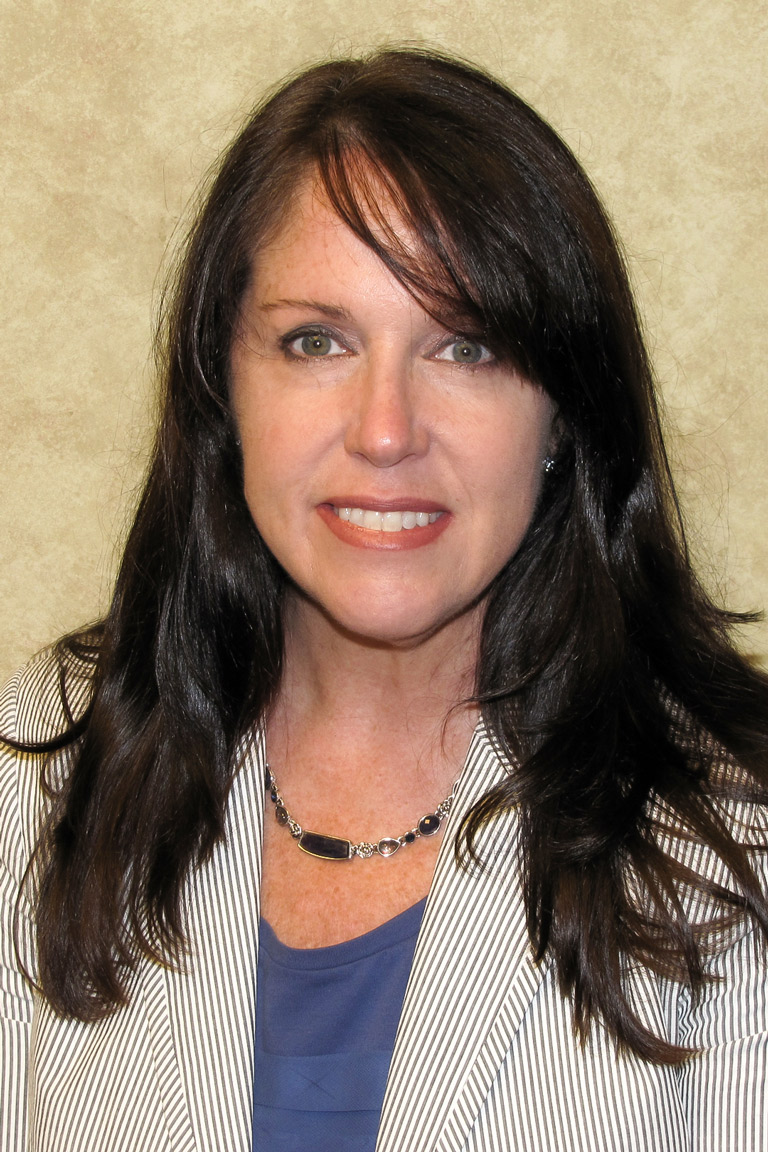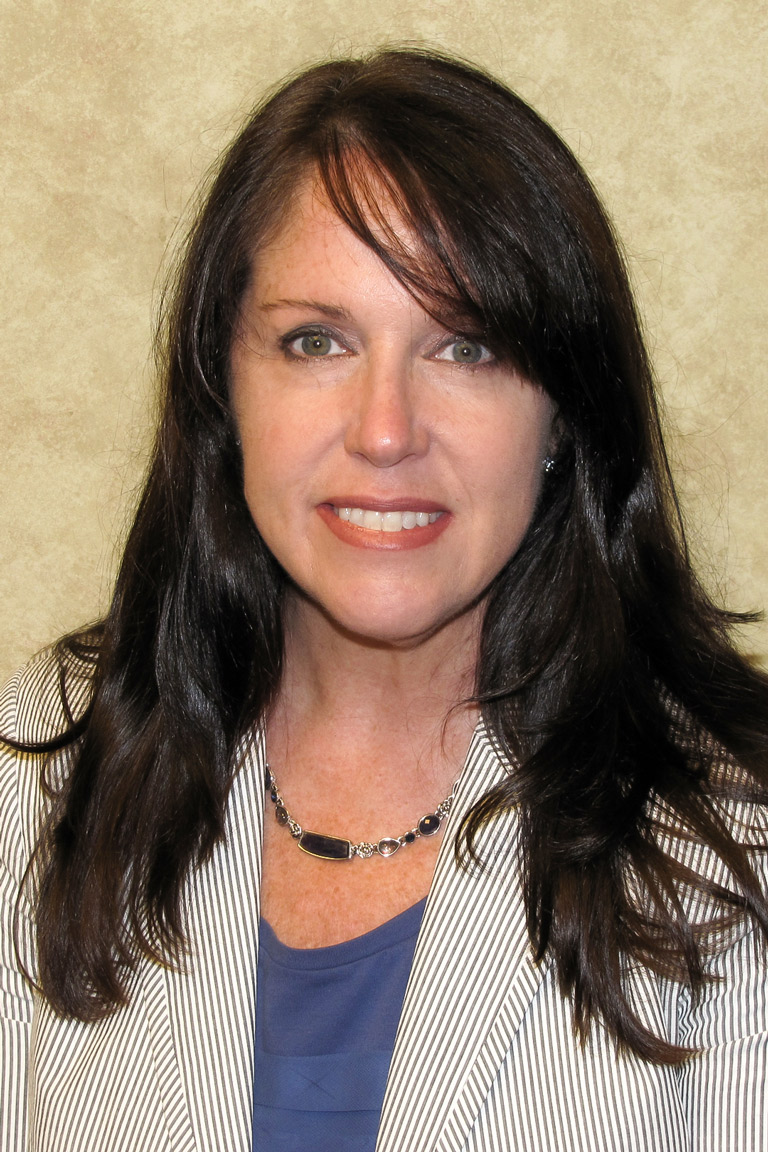 After graduation from law school in 2003, Lisa York was admitted to practice by the Florida Bar Association in September of that same year. Ms. York began her career defending healthcare professionals in medical malpractice actions at the Pensacola law firm of Lozier, Thames and Frazier.  The firm's clients included West Florida Hospital, Fort Walton Beach Medical Center, Gulf Coast Medical Center in Panama City, and Sacred Heart Hospital.
In 2007 Ms. York was sworn in as an Assistant State Attorney (Prosecutor) for the First Judicial Circuit of Florida in Escambia County. She served as Lead Counsel on numerous jury trials and criminal motions before the Courts in Escambia County. Ms. York prosecuted misdemeanors, felonies, and violations of probation. Ms. York felt that she helped many, many victims, as well as assisting in steering the accused to the best outcome for the situation.
In 2010, Ms. York became the Risk Management Hospital Attorney for Sacred Heart Health System in Pensacola, FL. "It was a unique opportunity to use my knowledge and experience in medical malpractice actions to make a difference in patient safety at the hospital level." She says.
During that time, Ms. York was certified as a State of Florida Risk Manager by the Florida Agency for Health Care Administration (AHCA). She worked in-house to investigate safety events, performed numerous Root Cause Analyses, and worked closely with hospital administration to improve patient safety. She oversaw and acted as liaison with outside litigation counsel. Ms. York also worked with and defended individual physicians and nurses in licensure disputes and complaints before the Board of Nursing and the Board of Medicine.
In November of 2013, Ms. York realized a long held dream of opening her own practice.
"Through my years at the law firm, the State Attorney's Office and at the hospital, I gathered experience in family law, guardianship, advance directives, and criminal justice. I felt it was time to put all that knowledge to work for people in need" says Ms. York.
"I went from being a Paralegal to Judicial Assistant to Judicial Law Clerk to Attorney. I believe all of those different levels of experience have given me a unique perspective on how things work in our legal community."
"I want my firm to be a place where clients feel that their needs are met, their voices are heard, their questions answered, and their problems dealt with. We'll take it from here. We want to be the bridge between our client's problems and a solution"
If you have a bridge that you need to get across, let Lisa York Law help you make that journey.
If you have a bridge you need to burn, let Lisa York Law help you do that safely and efficiently.
Education
Associate of Arts (1981) - Pensacola State College, Pensacola, FL
Bachelor of Science, Political Science (1983) - Florida State University, Tallahassee, FL - Minor, International Relations
Certified Paralegal (1984) - National Center for Paralegal Training in Atlanta, GA
Juris Doctorate (2003) - Loyola University, College of Law, New Orleans, Louisiana
Memberships
The Florida Bar
Federal Bar for the Northern District of Florida
The Escambia and Santa Rosa Bar Association