DIVORCE & FAMILY LAW ATTORNEY SERVING PENSACOLA, NAVARRE, FORT WALTON BEACH, PACE, GULF BREEZE, MILTON, AND CANTONMENT
1600 N. PALAFOX STREET PENSACOLA, FL 32501 | 850-474-1115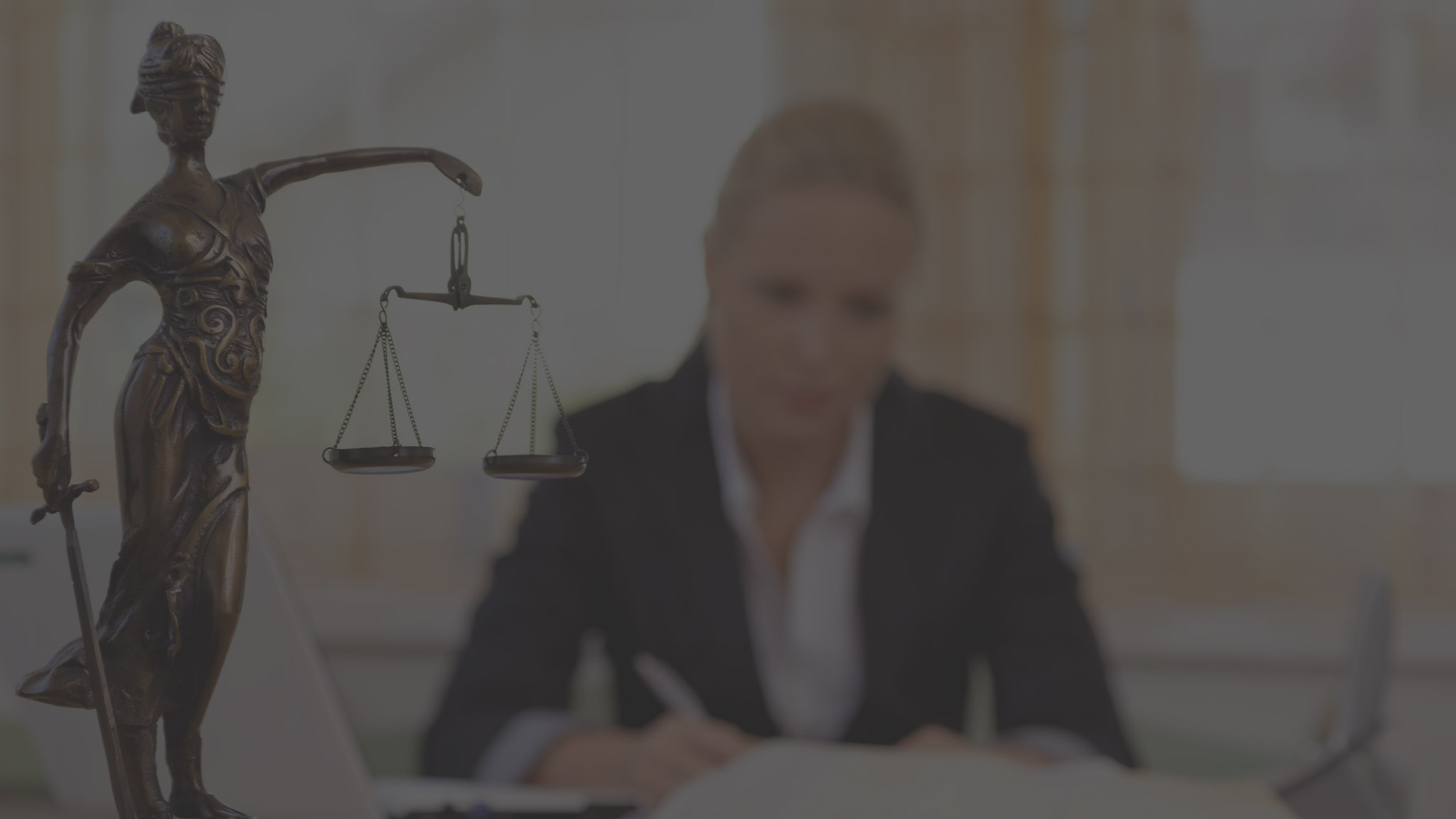 "The hardest thing in life to learn
is which bridge to cross and which to burn."
- David Russell
""Ms. Lisa has helped me and my family in custody matters and divorce proceedings. We can't say enough about Ms. Lisa and her staff. They are the best! They are very professional and will work on every detail of your case, giving you the best information and legal advice for you and your family."

- Ed W.
""Lisa is informed, confident, and prepared."

- Shelly D.
""They get the job done and stay on top of everything. Great with explaining what's going on, what's next, and what to look forward to next. Will recommend them to anybody that needs help they are 1st I would call."

- S. Malone
""An awesome attorney. Very professional. She helped me through my divorce. Thanks for all you and team do."

- S. Malone
""Lisa York represented me in a criminal case. It was my first time being in trouble, so I really needed some help navigating the legal system and defending myself. Lisa was there for me every step of the way. She was really great about staying in touch with me to keep me updated on my case. I felt very comfortable about having her represent me because she knows many people in the local courts. Transparency in billing is another benefit."

- Posted by anonymous on avvo.com
""I would just simply like to state, having never dealt with the legal system ... it was not simple ... Lisa was upfront, honest, kind and warm from the first meeting. I would highly recommend her to anyone that is in need of more than just an attorney."

- Posted by Rhonda on avvo.com
""My lawyer Lisa York is the BEST in PENSACOLA, FL!! I loved meeting with Mrs. York because she cares and she made a big difference in my life. Mrs. York asked all the right questions and was straight forward with me. A lawyer that keeps you informed about your case and not blowing smoke (100 points)... Mrs. York is the lawyer you need to defend you. Thank you!"

- Posted by Melanise on avvo.com
""Lisa York is an inspiration to women of domestic violence. She is a blessing, full of compassion and kindness, all while being a great attorney."

- Posted by anonymous on Square
""Lisa York is an amazing attorney!! I hired Lisa for a custody case and she went above and beyond for me and my family. I would recommend her to anyone that may be in the middle of a custody battle. Lisa York is, in my personal opinion, one of the best. She will forever have a place in my heart for all her hard work."

- Posted by Jennifer on avvo.com
""Very appreciative of Lisa efforts because she researched whether or not she could help me before charging me a consult fee. This is a very unique thing in the legal world since most lawyers want money up front before talking with you. As it turns out, my issue was outside of her lane and she was able to point me in the right direction. Thank you."

- Posted by Dave on avvo.com
""Lisa was a great attorney! Very knowledgable, professional and extremely helpful. I would definitely hire her again."

- C. Leggett
""Lisa went above and beyond to help me with my family's probate and legal documents. She was very accessible and communicated clearly with each step in the process. Her professionalism, combined with genuine concern and kindness toward my family, was very much appreciated. I recommend her highly."

- M. Hollida
""Lisa is awesome. I recommend her highly."

- Jonathan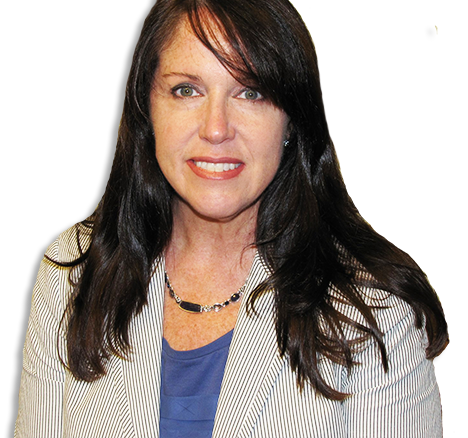 LISA YORK IS HERE TO HELP!
"I want my firm to be a place where clients feel that their needs are met, their voices are heard, their questions answered, and their problems dealt with. We'll take it from here. We want to be the bridge between our client's problems and a solution."
CONTACT US 850-474-1115
Or By Email: info@lisayorklaw.com