Stay on Course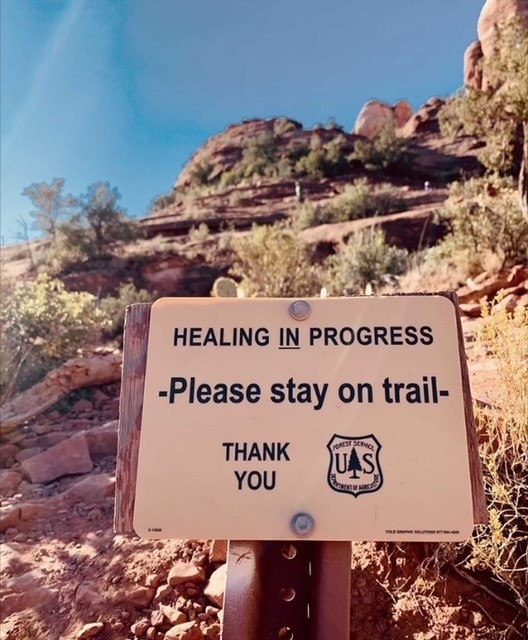 Divorce is hard. It can be a long and tiring process. It is not going to go as fast as you'd like. It's not going to be as simple as you'd like.
Staying in a bad relationship is harder.
It's carrying a burden that's too heavy. It can feel hopeless. There's no light at the end when you're stuck in the middle of a tunnel. It's dark, lonely and stagnant. The good news is that when you take a baby step, maybe by just talking to us, a light appears. Just by making that first tiny effort towards getting out of a manipulative and abusive marriage, hope blooms.
Just with the effort of initiating a divorce, the light begins to creep into the darkness. By asking us for help, with every document provided, with every hearing attended, the baby steps become big steps. The light at the end gets brighter and brighter. Soon enough you'll be out. It may not go fast. It may not be simple, but you'll get there. The healing begins with that first baby step. You will have a new lease on life, a new beginning with the Sun on your face, the tunnel behind you.
We'll be walking through it with you.
Getting started can be daunting, getting through it can be hard, but stay on the course. The healing has already begun. (850) 474-1115. Free 30 minute initial consult. Lisa York Law.
850-474-1115 lisayorklaw.com
Divorce / Collaborative Divorce / Uncontested Divorce / Simplified Divorce
1600 N. Palafox St. Pensacola, FL 32501