Expansion of Grandparents Rights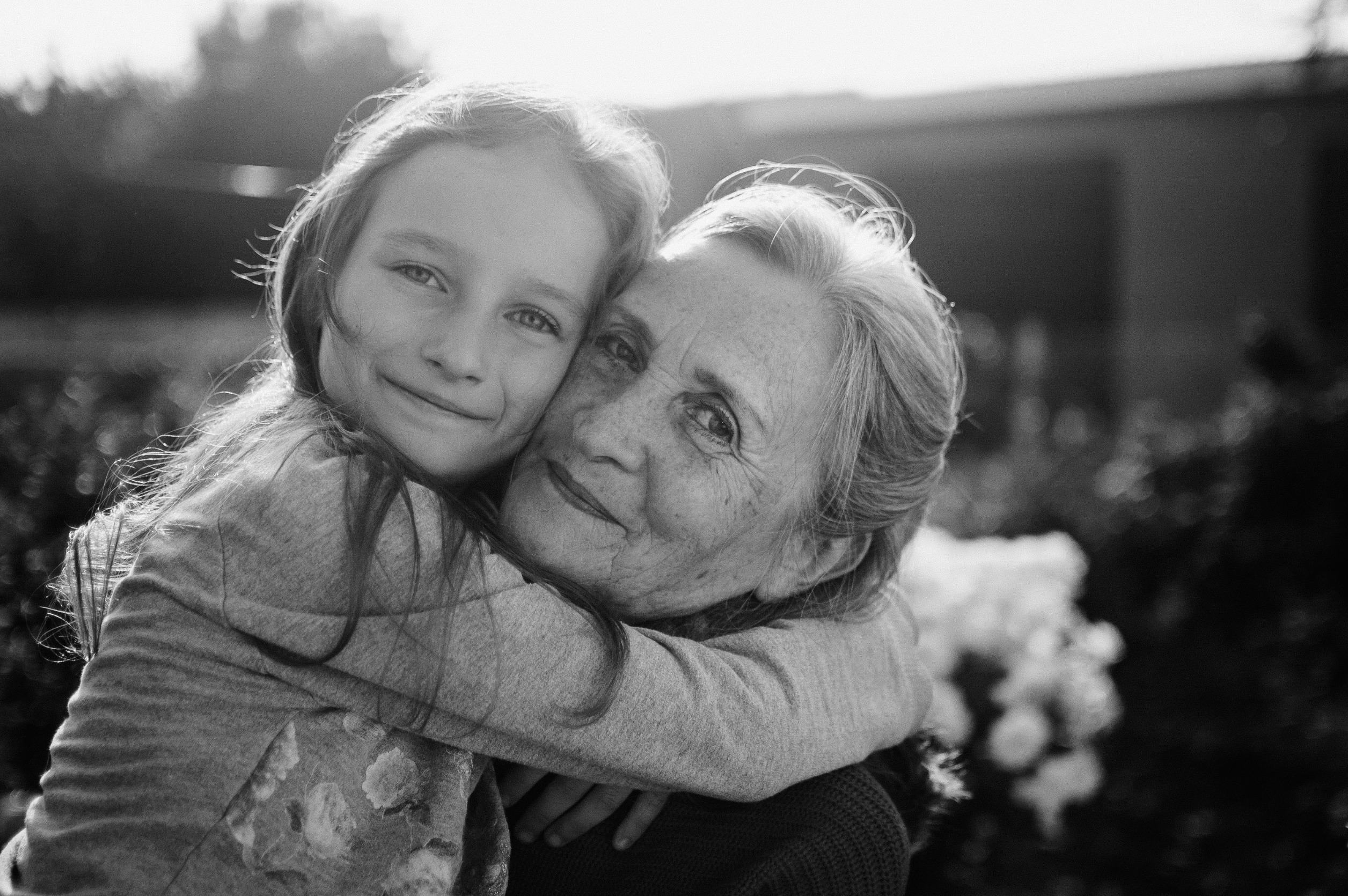 During the 2022 Florida legislative session, Florida State Representative Jackie Toledo and Florida State Senator Keith Perry introduced a bill that would expand grandparents' rights in Florida, but only in tragic circumstances.
In June 2022, Governor DeSantis signed the bill into law which expanded a grandparent's rights to assert a claim of custody and / or visitation of their grandchildren. The new law creates a rebuttable presumption for a grandparent to assert rights to custody of their grandchild(ren) when one parent has been found criminally liable for the death of the other parent.
The bill, known as 'The Markel Act', was named for Florida State University law professor, Dan Markle. In 2014 Professor Markel was found shot to death in the driveway of his home in Tallahassee. Subsequent investigation raised suspicion that Professor Markel's soon-to-be ex-wife's family had hired the gunman. Professor Markel's grieving parents championed the bill which expanded grandparents' rights in such tragic circumstances.
850-474-1115 lisayorklaw.com
Need more information about grandparents' rights in Florida? Call us at (850) 474-1115 to schedule your free 30-minute telephone consult.